Commercial Insurance
---
We take pride in our ability to provide timely, quality service that is among the best in the industry!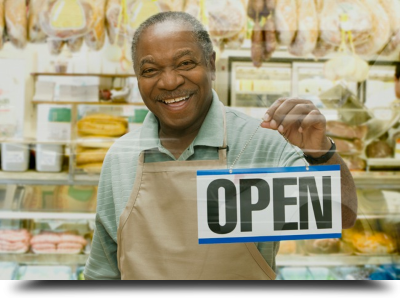 Our service and competitive pricing structure has allowed us to be successful in growing our Commercial book of business in the following Target Markets:

Beauty and Barber Shops

Food Service

Condominiums and Apartments

Professional Office

Retail Merchants

Services

Motel

Wholesale Merchants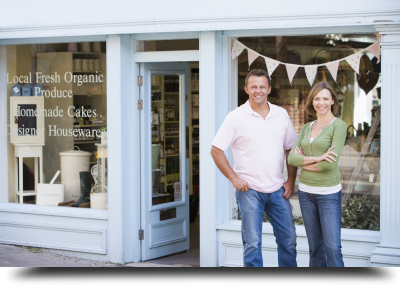 We offer many professional services and products to satisfy your needs. Our professional underwriters, loss control and service staff stand prepared to assist you and your independent agent.
Think NLC for your commercial needs! You won't be disappointed. We promise you!
Find an agent for more information.