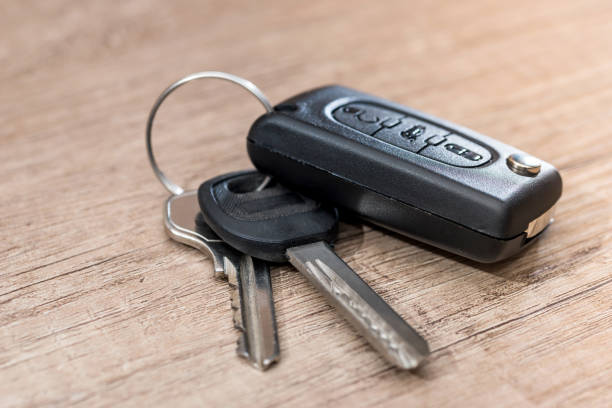 15% credit for auto insurance premiums
We realize that the COVID-19 virus has had an impact on daily life in so many ways, including the way we work, shop, and travel. It has also become apparent that there is far less traffic on our roads as a consequence of many people staying home and maintaining social distancing.
Recognizing this new reality, we will be providing a premium credit equal to 15% of your automobile earned premium for the period April 1st through May 31st. Premium credits will begin as early as June 1st and no action is required on your part to receive them. If the policy has a balance due, the credit will be applied to those balances first. If the credit is greater than the amount due or the policy has been paid in full, refund checks will be mailed directly to you.